The topic i am going to jot down today is very personal and overwhelming for me because i dealt with this issue in the past and still dealing with it.
The concept of body shaming is very vicious. It mentally damages a person to a pronounced extent. We intuitively tend to judge an individual by their appearance. We live in a society where measurements of our body value more than the purity of our soul. Where looking good is valued over health. Where skin colour speaks louder than our actions. Society framed beauty standards which are quite unrealistic to match up.
When i was a kid i remember seeing magazines which told beauty only came in certain shapes and sizes. They mentioned skin lightning methods, and i remember vividly , plastic surgeries were trending back then. I was not capable of understanding why looking a certain way was important. I was always a fat child, was bullied in the school for being fat , i also had a skin issue back then which made my survival in school next to impossible.
I always felt like i never belonged there, people around me in school were well maintained, at least for me they were! average weight scale, good skin and confident. I was shy, intimidated and very unambiguous.
For me the concept of body shaming was introduced by my family. Worse right! i was not only rejected in my school but was also in my family…. every single time i would attend any family gathering i used to be the center of attraction not in a positive way though. It was very difficult a young tender mind, it was corrupted with negativity. Feared judgement and rejection from family and friends. No one ever reminded me or told me for 13 years that i was beautiful too. I was separated from others just because of my i looked.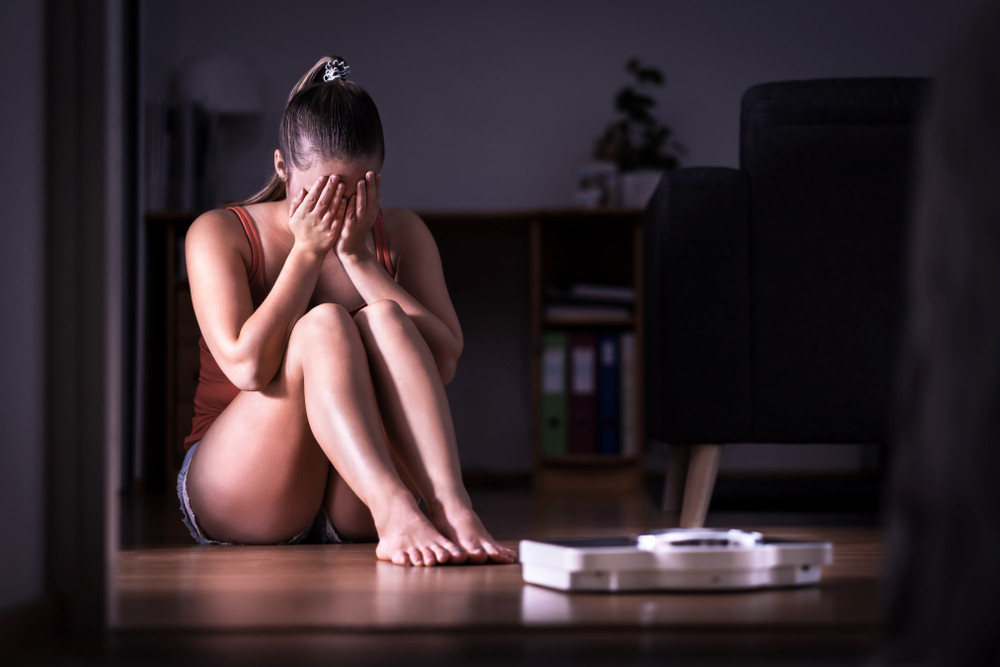 I personally never understood the concept of body shaming or what we call social stigma of obesity. Which takes a heavy toll on an individual's mental health. Depression, social anxiety, self hate branches out. There is a nuance between educating about weight and body shaming an individual. Why does society stress up on being beautiful and attractive rather than encouraging people to be healthy. And being beautiful in a way which is accepted by the society ! lets accept their standards are not universal .Society's beauty standards…… umm where beauty is measured with a measuring tape, where a waist line should of 24, fair complexion with rosy cheeks , blond and long hair , big blue eyes, sharp nose and striking cheek bones and having a hourglass body is beautiful. Wow pretty unrealistic, it's foolish to expect every women to look this way.
How does society expect very individual to look according to their framed standards. People rage different backgrounds with respect to ethnicity, and every individual is beautiful. There should not be blue print which guides our bodies to be framed a certain way. Every individual is beautiful and their unique beauty makes them different. Self acceptance and self confidence is something intuitive and no one has to be given the authority to frame and graph them , at the end confidence and self love matters.
YOU ARE BEAUTIFUL AND WORTH IT ❤