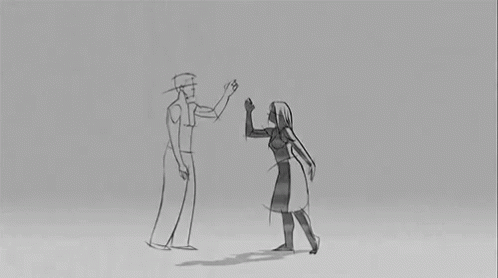 Let's meet again, once again, I did swear, I won't whisper you mine own, Romeo but a bewildering stranger, Lost in the copse , of my deceased soul.
I surmise you the night we met, I languorously looked at you, Your sparkling eyes, messy hair, And that nonchalant grin.
It was a proper meet up after two years of parting ways, We encountered and our eyes full of nightmares, With fear of walking away, To the end, brushed again, And I remember the joyous pain that bought, us close again.
I still hear, fear, The cacophony of those ugly silence, That spread around the room, Like rings of fire and the darkness of night.
Let's breath, For one last time, Let the air feel the effervescence of nostalgia, That runs through my mind, lets live the moment, For one last time……….